Want to continue working on a project you built at a workshop? Have a project of your own you need some help and inspiration to complete?
Join us for our Meet-up!
Our Meet-Ups are an informal event to get together and code in a fun, social and collaborative environment. If you love our workshops you'll enjoy connecting with others from the Ladies Learning Code community of learners and mentors. Similarly to our workshops, we'll have some mentors available to help you with your projects but the real benefit of our meet-ups is to connect with other learners and work through solving problems together!
There are no requirements to attend other than the willingness to collaborate and learn something new. Bring a project or we'll have some available that you can work on! All levels of expertise are welcome just RSVP and bring your laptop and power cord.
Prerequisites:
None! Our meetups are for beginners!
Who Is This Workshop For?
Our Ladies Learning Code program offers female-identified and male-identified, trans, and non-binary adults hands-on, project-based learning experiences that are designed to give beginners the skills and confidence they need to become digital creators. Ladies Learning Code programs tackle the tech gender gap one positive, empowering learning experience at a time.
Our workshops, courses and meetups are open to adults of all ages and genders but are designed to be a space where women explicitly are welcome to learn. Workshops cover everything from introductory HTML & CSS, to WordPress, Python, Ruby, artificial intelligence, web design and more. They are especially popular and successful because of our high ratio (4:1 in most programs!) of learners to mentors at every experience, which is only possible because of overwhelming support from the communities in which we operate.
What's Included
4:1 student-to-mentor ratio with an awesome lead instructor!
Great venue with a fun, social and inclusive learning environment
What Do I Need To Bring?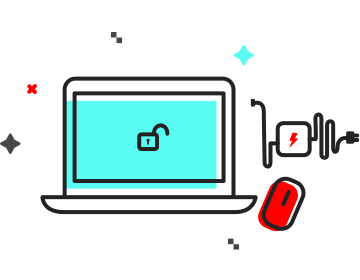 You must bring your own laptop for which you have administrative permissions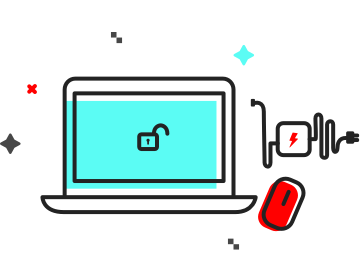 Please remember to bring your own powercord. A mouse can be handy too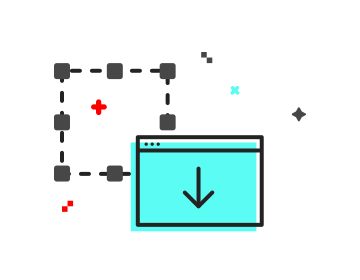 You may be required to download some free software. After you sign up, we will email detailed instructions.