Brought to you by:

Blended Learning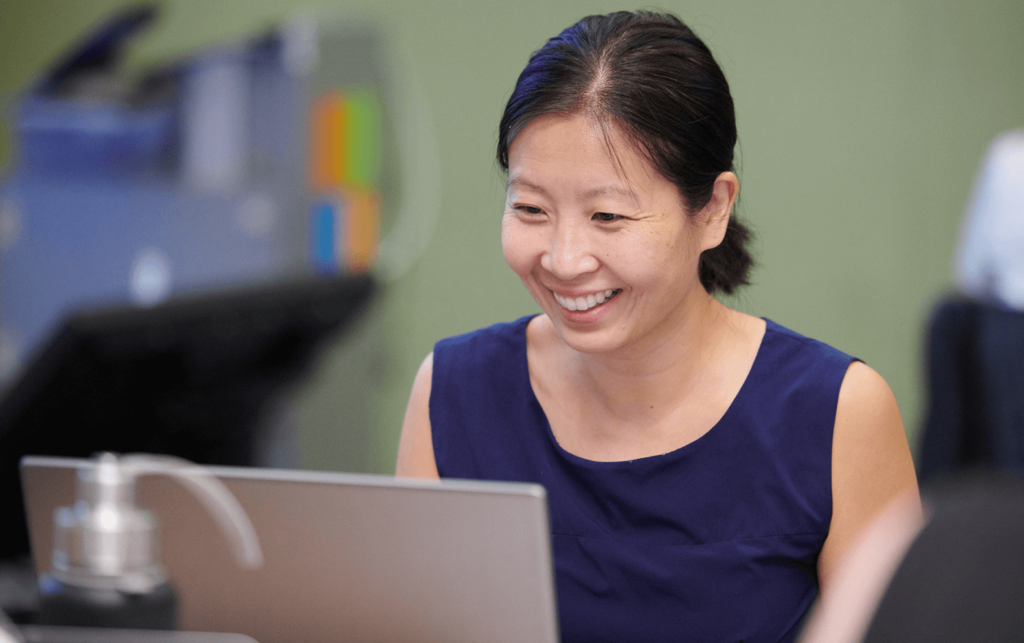 Blended Learning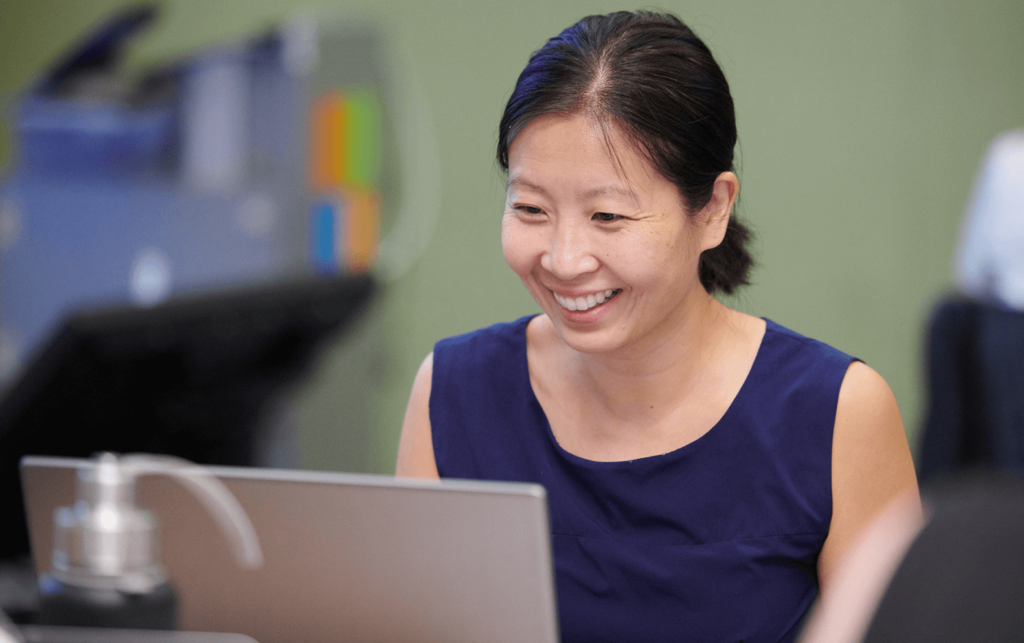 Description
With the hands-on, social and collaborative learning activities we are known and loved for, this part-time 8-week program will equip you - Grade 4-9 educators across Canada - with the skills you need to integrate coding into your existing curriculum!
Throughout this program, you will:
Choose coding languages/tools that meet your learners' needs
Participate in unplugged coding activities from the learner perspective
Build multiple unique projects using block-based coding tools (e.g. Scratch, micro:bit) and text-based coding languages (e.g. Python)
Explore the Teachers Learning Code lesson plan catalog
Connect coding to existing curricular outcomes and objectives
Learn tips and tricks for assessment
Put it all together by prepping for and teaching simple lessons in your own classroom
What's in it for me?
A blended learning experience with opportunities to work at your own pace, as well as learn from and collaborate with your cohort online in real-time
Access to our community of facilitators and subject matter experts who teach coding all day, every day
Support from like-minded peers as you get hands-on practice teaching coding in your class
A certificate of completion*
A classroom technology fund to help you add some coding tools/hardware your supply closet*
*upon completion of minimum requirements
Who is it for?
This course is designed for Grade 4-9 educators across Canada, who are absolute beginners when it comes to teaching code.
You will require access to a classroom, as you will have 3 opportunities throughout the course to prepare for and teach a coding lesson to your own learners (with support from your facilitators and peers, of course!)
---
At a Glance
Ideal learner:
Grade 4-9 educators across Canada with little to no experience teaching code
Program Length:
8 weeks
Format:
Blended Online (synchronous and asynchronous components)
Live Sessions:
Tuesdays @ 4 PM EST
Total Time Commitment:
Up to 2.5 hours/week, including time for teaching practice
Class Size:
Under 50 learners
Cost:
Free
Prerequisites:
None! This course is designed for beginners. About Our Teachers Learning Code Program Our Teachers Learning Code program has been designed for educators with little to no coding experience to be able to teach coding fundamentals to their students. We offer various learning experiences such as workshops and conferences that provide educators with guides, training, and lesson planning tools to help them introduce code and computational thinking to their students.
No coding experience necessary - our Teachers Learning Code program is designed for absolute beginners.
What's Included
An awesome lead instructor and industry mentors!
What Do I Need To Bring?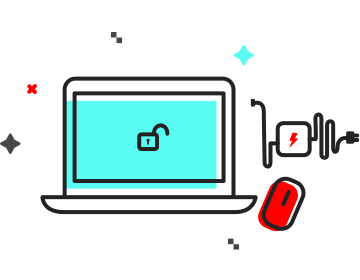 You must bring your own laptop for which you have administrative permissions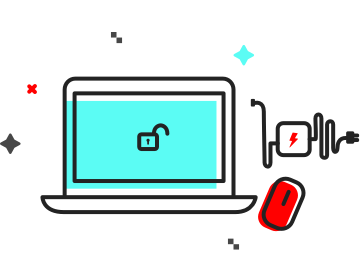 Please remember to bring your own powercord. A mouse can be handy too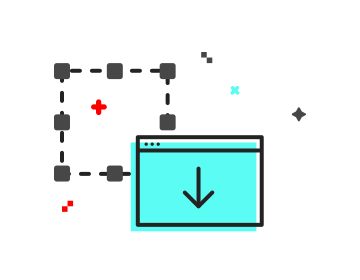 You may be required to download some free software. After you sign up, we will email detailed instructions.