Technology education for Canadians.
We design, deliver, and partner on technology education for Canadians and run programs for Ladies, Kids, Girls, Teens and Teachers. Our educational experiences cover everything from introductory HTML & CSS, to WordPress, Python, Ruby, Responsive Design, Photoshop and more. They are especially popular and successful because of the 4:1 ratio of learners to volunteer instructors at every workshop, which is only possible because of overwhelming support from the technology and startup communities in our Chapter!
7 events since
2014
183 + total participants

35 + total mentors

Upcoming
Events
Saskatoon
November
25
Code & Coffee
Want to continue working on a project you built at a workshop? Have a project of your own you need some help and inspiration to complete?
Register
Our Chapter
Leads
Brittany Melnyk
Saskatoon Volunteer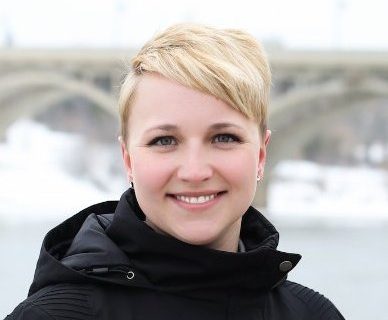 Marli Bells
Saskatoon Volunteer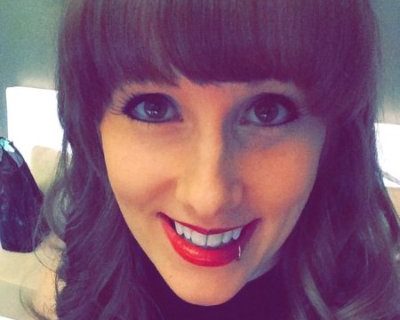 Christina Sitkowski
Chapter Lead - Saskatoon
Meet some of our Saskatoon
Title Sponsor
We are pleased to partner with TELUS on our shared goal of digital literacy for women and youth.
telus.com/
Community Partners