Technology education for Canadians.
We design, deliver, and partner on technology education for Canadians and run programs for Ladies, Kids, Girls, Teens and Teachers. Our educational experiences cover everything from introductory HTML & CSS, to WordPress, Python, Ruby, Responsive Design, Photoshop and more. They are especially popular and successful because of the 4:1 ratio of learners to volunteer instructors at every workshop, which is only possible because of overwhelming support from the technology and startup communities in our Chapter!
26 events since
2013
300 + total participants

90 + total mentors

Upcoming
Events
Barrie
May
12
Girls Learning Code Day 2018: Collaborative Game Production (For ages 8-13 + Parent/Guardian) – Barrie
Technology is a powerful tool that can be used to change the world!
Register
Meet some of our Barrie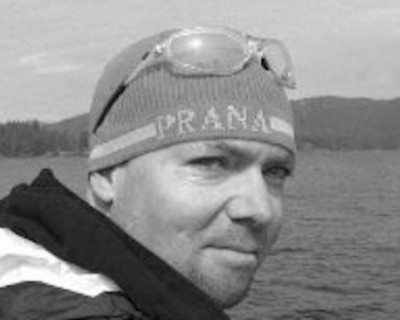 Jeff Jones
@thewiredserf
Freelance User Experience Designer

"I'm passionate about being creative and being able to work with people to "make cool stuff", so having an opportunity to teach some of the ways of doing these things to the general public feels great. I've taught Front-End Web development in various capacities (and varied topics) at the college level and I love the concept of Ladies Learning Code opening things up to anybody who wants to learn to code a little or see if it is something that will interest them moving forward. So now that I have a little one, I'm more aware of how important it is going to be to make concepts like coding and being creative with tech fun, interesting and inclusive to generations growing up in the middle of all of this tech"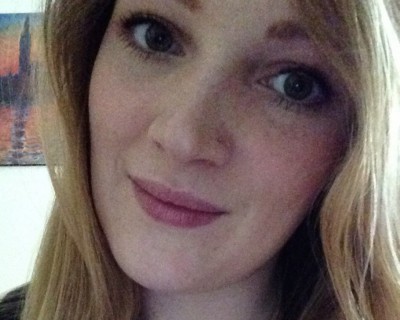 Jenna Cooke
@_jennaCooke
Web Developer & Graphic Designer

"I heard about Ladies Learning Code from one of my peers in my program at Georgian and she asked me if I was interested in being a mentor, and I love learning and helping others learn so I said yes!"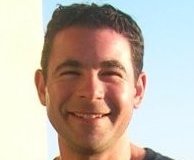 Rich Freeman
@infrontofthenet
Web Developer & Teacher
Georgian College
"Ladies Learning Code is a fantastic organization and I'm happy to have a chance to contribute to its mission."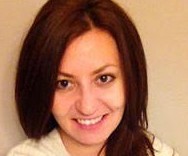 Elina Dorokhova

"I like working with the Web. It's my occupation, my passion and my hobby. I wanted to share my knowledge, experience and help people to learn things which I love the most."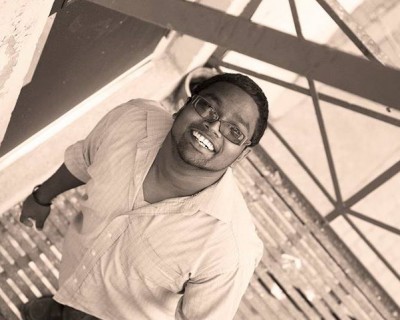 Kasun Peiris

" I'm really passionate to help others to learn code. All the workshops are really fun and enjoyable and I definitely like to contribute my time to LLC."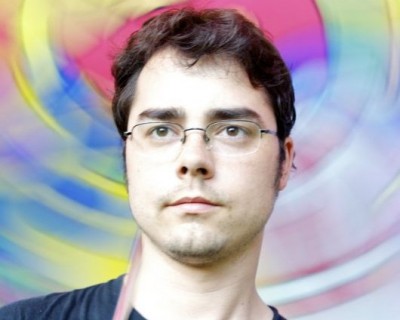 Jesse Skinner

"It's very rewarding to spend the day helping out at a Ladies Learning Code workshop. I always come home feeling inspired and energized. I enjoy teaching people how to write code, and the low student:mentor ratio makes for a really fun and productive classroom. I would like to see more women in the industry, and I think women-focused workshops are a great way to encourage that."
Title Sponsor
We are pleased to partner with TELUS on our shared goal of digital literacy for women and youth.
telus.com/
Community Partners